Read reviews of the Holistic Sleep Coaching Program, and our accredited Holistic Sleep Coaches.
Add Your Heading Text Here
Add Your Heading Text Here
Add Your Heading Text Here
Add Your Heading Text Here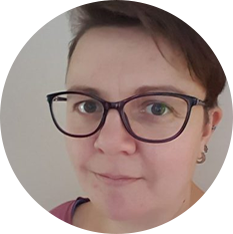 Kathryn Stagg
IBCLC, Breastfeeding Twins and Triplets UK Group
—
This course is so needed. It is a welcome alternative to other courses using much more gentle methods without the need to leave the baby to cry, which is unacceptable to many families. It incorporates small changes to routine and environment which can make a big difference to sleep. It also promotes a very parent centred approach giving choices and discussing the pros and cons of different techniques so that they feel really listened to and can reach their sleep goals. It is very adaptable to each family's situation. I will certainly be incorporating these ideas in my work with twin and triplet families.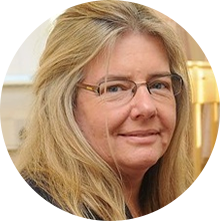 Professor Helen Ball
Lecturer in Anthropology at Durham University, Director of the Parent-Infant Sleep Lab, Co-Director of Infant Sleep Information Source, Chair of the Scientific Committee – Lullaby Trust
—
The Holistic Sleep Coaching Program, designed and delivered by Lyndsey Hookway, is a comprehensive training programme for practitioners seeking in depth knowledge of infant sleep and related topics (e.g. feeding difficulties, SIDS, temperament, anxiety, allergies, sleep pathologies). The content is evidence-based and includes guest lectures from well-known experts in these fields.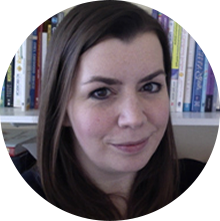 Dr Amy Brown
Associate Professor of Child Public Health, Swansea University
—
This will be a really useful course for anyone working to support families with babies and young children around issues such as sleep, but also broader issues that can be affected so easily by disrupted sleep. The course is supported by a sound evidence base of up to date literature, but despite its solid academic content, is easy and enjoyable to follow, using a variety of techniques and different approaches to support learners. I would thoroughly recommend this course to any professional wishing to update their training on how to support parents with normal infant sleep.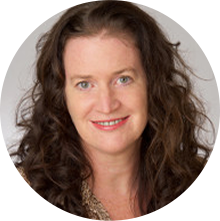 Rozanne Hay
International Association of Child Sleep Consultants UK Representative
—
The Holistic Sleep Coaching Program in an innovative and refreshing approach for those seeking to refine their sleep skill-set, encompassing a broad range of essential topics which impact a child's healthy sleep habits.