No matter where you are in your business, there are amazing tools that can save you dozens of hours per week, automate key marketing activities, and save you thousands of pounds in pricey freelancers.
Below you will find the top tools that we use in our business, that will also help you to get your jobs done faster and without a hefty price tag.
So with that in mind lets dive in!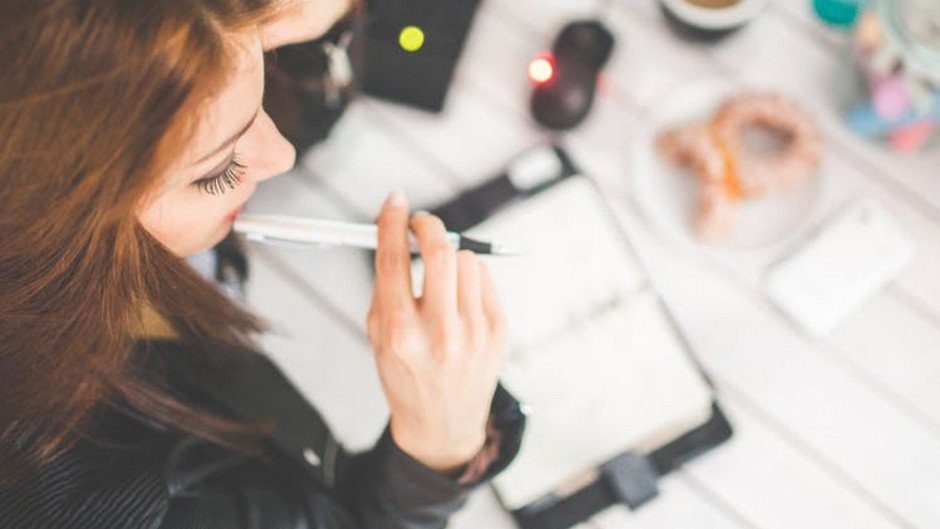 Email marketing
Mailchimp
If you are not using an email marketing program yet, you are missing out. Building an e-mail list is the very best way to build trust with potential clients. You want to have a visible opt-in box on your website and send out high-value information to your clients and potential clients, so they start seeing you as the expert you are!
If you are starting out and not dealing with huge numbers then mail chimp is a very good bet. There is a free option and as you grow you pay slightly more!
Try out Mailchimp
Project management
Trello
We find Trello easy to use and it's great if you are multi-tasking a lot. It allows you to organise everything very easily and I love the drag and drop function.
Try out Trello
Build a list on your website
PopupAlly
In our opinion, list-building should be a primary focus on your website. This is even more important when you're just beginning to build an audience. PopupAlly will help you maximize your site's list-building potential in a non-spammy way. This tool is a popup plugin that actually improves the user experience on your site. Its smart technology anticipates people's needs as they browse around your site, making PopupAlly far more effective than a lot of the other "in-your-face" popup options.
Try out PopupAlly
Organise your files
Dropbox
Staying organised is the key to minimizing stress in business! Dropbox is where we store and order files so that everything has a set place. This is key if you have a number of other people accessing files as things can start to get messy if there is no clear system. What we also love about Dropbox is that you can start using this tool for free and upgrade as you grow.
Try out Dropbox
Password security
LastPass
If you are still committing passwords to memory (or worse – using the same password for most of your major accounts), it's time to get a password manager. Our personal favourite is LastPass as it allows you to securely share sensitive information (such a social media logins, etc.)
Try out LastPass
Create great design templates
Canva
We use Canva for everything! It's the ultimate design tool for non-designers and it's FREE! We have used it to create everything from social media adverts, certificates, presentations, receipts, sleep diaries, contracts etc… Using Canva you will in no time be on your merry way to building a memorable online brand.
Try out Canva
Landing page builder
Leadpages
This single tool has saved us literally hundreds of hours and thousands of pounds each year. LeadPages is the perfect resource to help you scale your business because it allows you to confidently roll out lead-generating campaigns in record time.
Try out Leadpages
Talk to your clients
Google Hangouts
If you are conducting online consultations with clients, choosing a reliable platform is key. We personally find SKYPE unreliable at times, so it's good to have a back-up plan (or a better plan A) so if there are any technical issues you are ready. Google Hangout is super easy to use and connects across computers, Android, and Apple devices.
Try out Google Hangouts
Find affordable freelancers to help
Fiverr
Fiverr is the world's largest freelance services marketplace for small businesses. There are some things we can't or just don't want to do! We have found a core team of freelancers from all over the world to help with drafting legal templates, creating social media create landing pages, website amends etc… at very affordable prices.
Try out Fiverr
E-signatures
DropboxSign
HelloSign is a free eSignature platform where you can send and receive electronic signatures securely. Contracts can now be completed quickly and securely online making life easier for everyone!
Try out DropboxSign
Money tools
Stripe
We use Stripe to take payments for most of our services. I particularly like the reporting tools, which allow you to track your income across the week, month, quarter and year as a whole and making comparisons between different time periods.
With Stripe, you pay for what you use as you're charged a percentage of each sale.
Paypal is another tool to consider, as most people are familiar with PayPal (so customers generally don't have any trouble using it) and you don't actually need a PayPal account to pay via PayPal.
Try out Stripe
Find out what your clients like and need
SurveyMonkey
SurveyMonkey is a fantastic research tool and also helps you get feedback A.K.A. testimonials from your clients.
Try out SurveyMonkey